Panthers fans regaining their hope
New head coach Frank Reich is looking to bring greatness back to the Panthers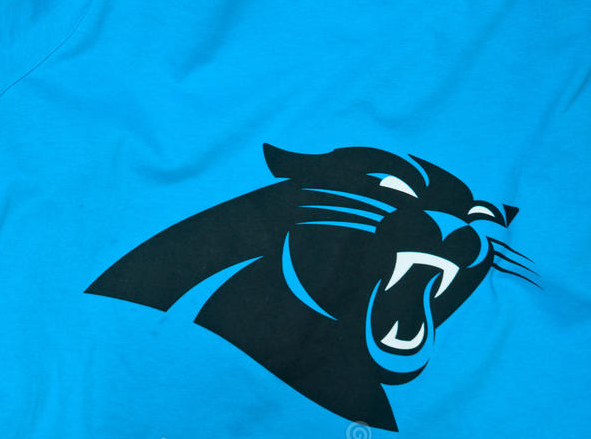 On October 10, 2023, The Carolina Panthers fired former head coach Matt Rhule. Recently, Carolina brought in a brand new head coach named Frank Reich, the first quarterback of the Panthers in franchise history, ending the era of Rhule.
Carolina, under Rhule, went a combined 17-33 throughout three seasons, missing the playoffs each year. Carolina finally had enough of the statistically average play, being the 20th-ranked offense in the league since his takeover, and the 17th-ranked defense over that time span as well. The Panthers fired him six games into his third season.
That move led to the hiring of Steve Wilks, and it also led to the departure of star running back Cristian McCaffery, as the Panthers dealt him to the 49ers for draft capital in week eight of the season.
Several current and former Panther players have publicly stated they wanted the team to hire Wilks back as their coach of the future, but the team ended up looking the other way and instead hired Reich, who was fired from the Colts earlier in the season.
"I think for what we came out of with Matt Rhule, it's a good hiring. We need stability, and he's an offensive-minded head coach, which is what is popular in the NFL right now," junior Aden Peters said.
As the head coach of the Colts, Reich led them to a record of 40-33-1 in five seasons and two playoff appearances.
The QB problems have remained an issue since Cam Newton left. It was so bad that there was a point where the Panthers were paying four Cam Newton replacements, and Cam Newton himself, at the same time, all to not even get a playoff appearance in any of those years.
"Over the last few years, we have been having difficulties finding somebody to take Cam Newton's spot. The most important position on the football team is the QB, so I think they should make that the number one priority whether they draft one, sign one, or trade for one. They need to find a player that can be there for a while that they can build off of," athletic director and men's basketball head coach Keith Mason said.
Many fans want a new QB in Carolina after Sam Darnold, Baker Mayfield, and PJ Walker did not pan out last year. Some fans want the team to draft former Ohio State QB CJ Stroud with the ninth pick in the draft and build him up to be a franchise QB, and others want to sign a veteran QB in Derek Carr or Aaron Rodgers in Free Agency.
Quarterback is not the only issue, as Carolina had two tight ends on the team that, combined, did worse than fourteen other tight ends did individually. The Panthers have not had a stable, statistically good tight end since Greg Olsen left in 2019. The stat line for Panthers tight ends Ian Thomas, Tommy Tremble, and Giovanni Ricci was 471 yards on 48 catches combined this year.
Cornerbacks are not much of an issue for Carolina, but having some depth at any position never hurt especially when both star CBs, Jaycee Horn and Dontae Jackson, were injured last season. Free agency would be a good place to find a decent CB with players like James Bradberry and, possibly, Jalen Ramsey on the market.
"I think we don't need a star corner; we just need one that can play well if he doesn't get hurt. Because Keith Taylor is not very good and C.J. Henderson was pretty good all year, but he is not a number one corner, and he cannot play number one corner either," sophomore Bradley Spargo said.
Only time will tell what Carolina will do and how next season will fare for them, but the Panthers have a lot of options open for them now that Rhule is gone.